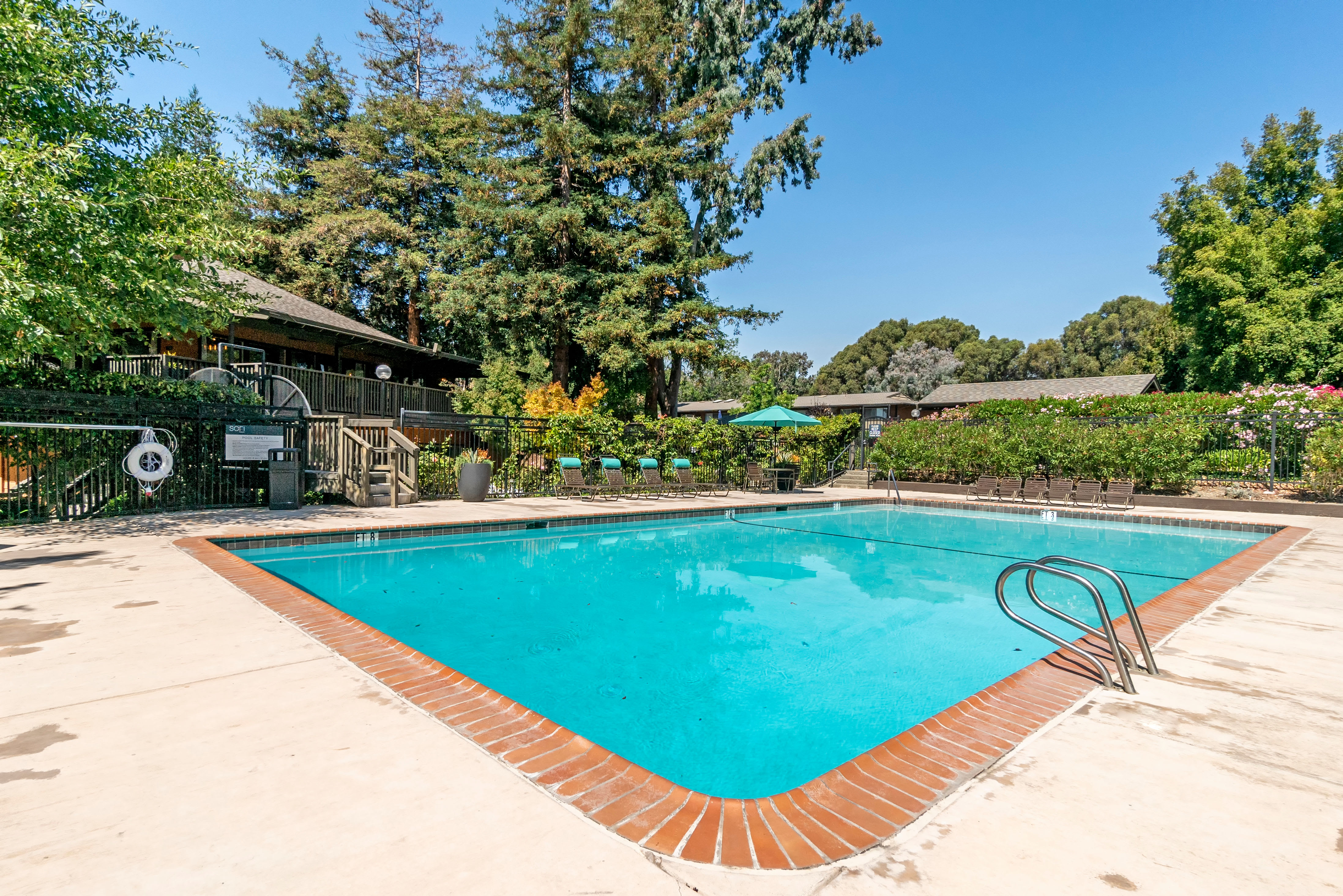 Your New Picturesque Home
At Sofi Fremont, our beautifully landscaped grounds welcome you to the height of luxury in East Bay. Set alongside the gorgeous Quarry Lakes Regional Recreation Area, our garden-inspired homes boast thoughtfully crafted interiors and high-end community amenities to meet even the most refined tastes. Imagine a morning in your gourmet kitchen, cooking breakfast on your energy-efficient appliances. Then hit the fitness center for a quick workout before you start your day. When you're ready to drive to work, you can pick up your car from your covered parking spot. Tour our photo gallery to imagine yourself at Sofi Fremont.
Our garden apartments for rent in Fremont, California, are ready. All we're missing is you. Call our team to schedule your personalized tour today.