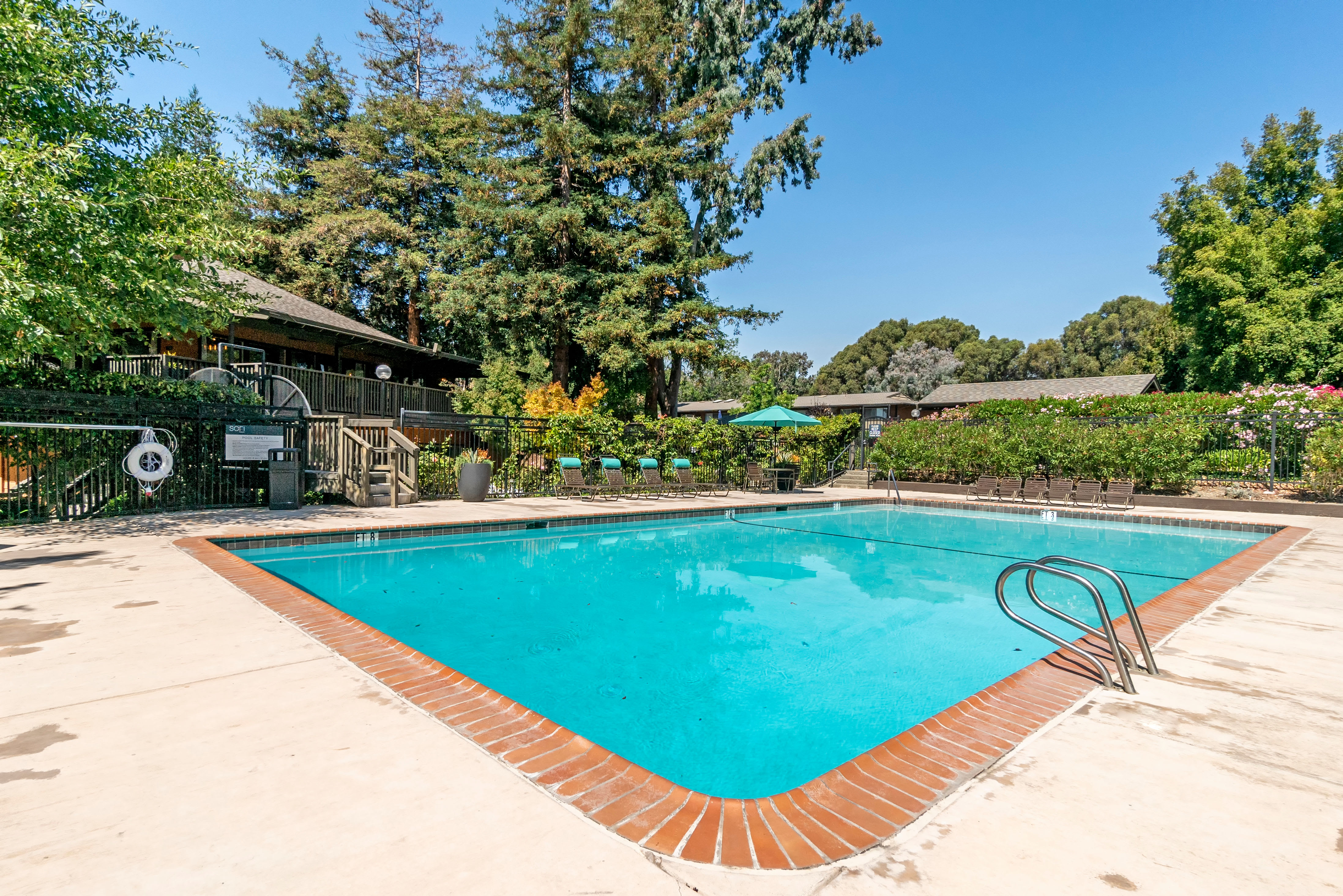 Get to Know Sofi Fremont, CA
Ideally located along the San Francisco Bay in Fremont, California, this is the perfect place to make your home in East Bay. Whether you're an outdoor aficionado, a busy professional, a growing family, or anyone in between, you'll find everything you need to live your best life at Sofi Fremont. Take advantage of our close proximity to Quarry Lakes Regional Recreation Area and explore the hiking and biking trails or pack a picnic to enjoy lakeside. Employees at the Tesla Factory will appreciate the short commute from our luxury community to the tech headquarters. Families will love our perfect location, just a short distance from groceries, shopping, and all your daily necessities.
If you do need to leave town, we're located near Mission Boulevard, Mowry Avenue, and Interstate 880. Plus, with easy access to the Fremont – Daly City BART station, your commute will be a breeze.